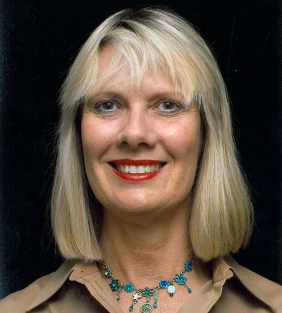 Ann Thompson OAM 'My Favourite Classics' 4MBS Classic FM Program Guide
1. Chopin: Nocturnes
These wonderfully evocative, dreamlike pieces take me back to my childhood when my mother and I would sit on the verandah on Saturday mornings and listen to my father play his beloved Chopin. His favourite was the ravishingly beautiful Nocturne in F# major, op 15 no 2. My current favourite CD is Nelson Freire's recent recording of the Chopin Nocturnes. He is a wonderful pianist and has performed twice in the Medici Series.
2. Schubert: Winterreise
A memorable performance at the Salzburg Festival by one of the great musical partnerships, Matthias Goerne and Alfred Brendel. I was staying in a monastery and spent the afternoon studying the text, Wilhelm Müller's 24 poems, with a glorious musical background of Salzburg's continually pealing church bells. I walked through the beautiful baroque Mirabell gardens to the Mozarteum where I heard the most heart rending performance of Schubert's song cycle. Afterwards, I sat with Alfred Brendel in his dressing room and he wrote on my favourite poem Der Lindenbaum.
3. Liszt: Dante Sonata
I am a devotee of Liszt's music and particularly love Liszt's Years of Pilgrimage. The Dante Sonata is from Book 2, Italy. His inspiration for his second year of pilgrimage came from paintings, sculpture, poetry and literature. In the footsteps of Liszt and his beautiful mistress Marie d'Agoult, I made my own pilgrimage to Villa Melzi on the shores of beautiful Lake Como. I sat in the Moorish style classical temple where Liszt composed the Dante Sonata while Marie d'Agoult read him the epic poem The Divine Comedy by Dante Alighieri.
4. Bellini: Norma, Casta Diva Maria Callas, 'La Divina', I am a Callas tragic!
5. Beethoven: Symphony No.5
Carlos Kleiber's recording with the Vienna Philharmonic is one of the all-time great
recordings. From the stormy opening movement to the glorious brass fanfare of the finale, it's a masterpiece.
Copyright © 2021 Medici Concerts.