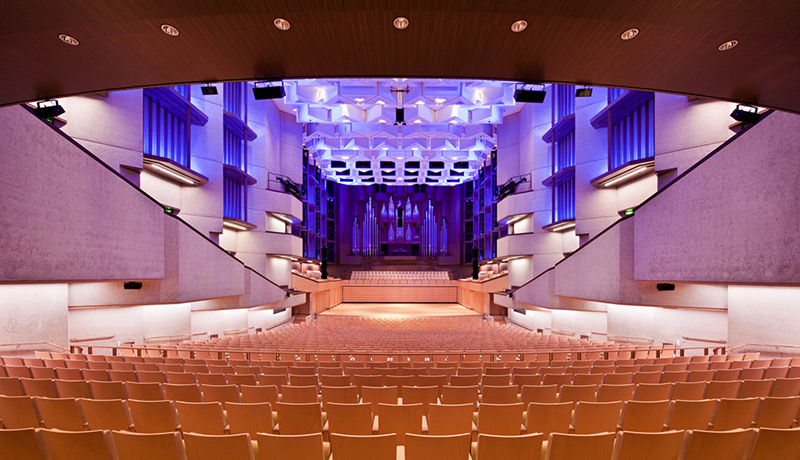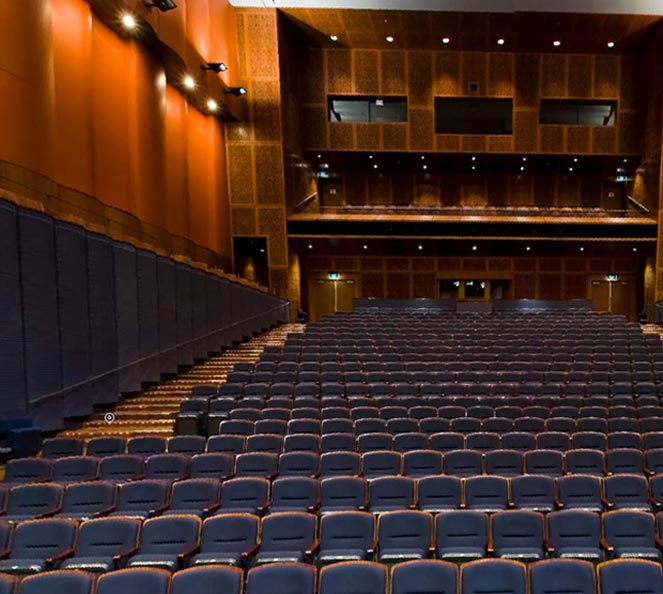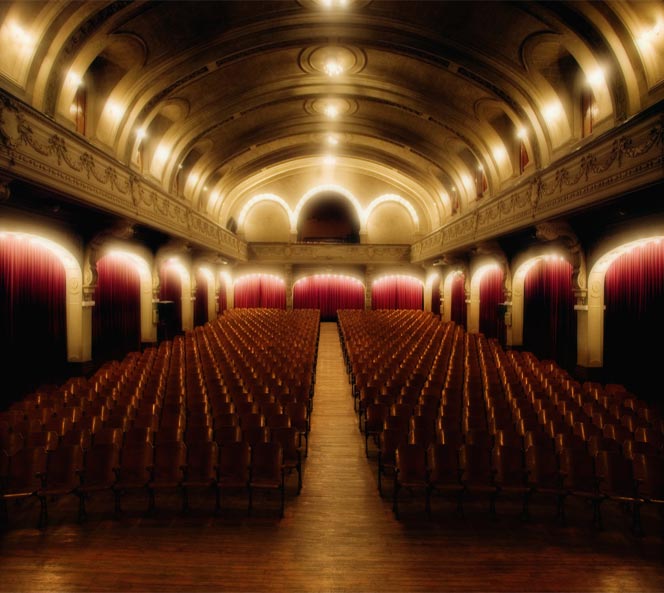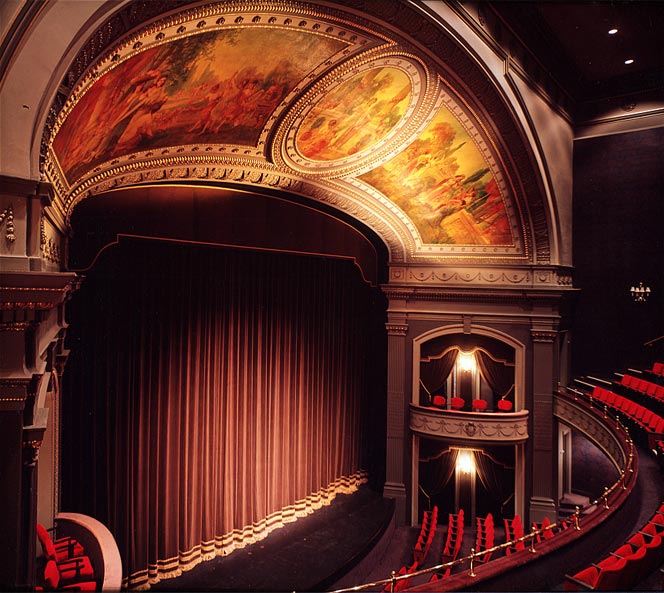 About Medici Concerts
The multi-award winning Medici Concerts International Piano Series was established in 1993 by its Founder/Director Ann Thompson OAM to revive the art of the solo piano recital. Like the great piano series in Paris, New York and London, it is a recital series for connoisseurs of fine music.
Medici Concerts has played a pivotal role in the cultural life of Brisbane by bringing some of the world's greatest artists to perform recitals – legendary pianists such as Nelson Freire, Stephen Kovacevich, Ivan Moravec, Stephen Hough, Pascal Rogé and Barry Douglas.
Each year Medici Concerts presents four brilliant international pianists in recital in its subscription series, as well as other concerts featuring artists such as the world famous pianist David Helfgott, whose remarkable life story was immortalised in the Academy Award winning film Shine.
The name Medici Concerts commemorates the de' Medici family, the dynasty which ruled Florence from the 15th century. The Medici name is synonymous with patronage of the Arts generally, and with the development of early keyboard instruments in particular. The Medicis were famous patrons of artists such as Michelangelo, Leonardo da Vinci, Botticelli and Bartolomeo Cristofori who invented the pianoforte.
Copyright © 2021 Medici Concerts.